Chimneys are often the most weather exposed part of any home. They sit higher than any other part of the house getting every bit of every part of weather from excessive rain, snow, and ice, to excessive sun and wind. These all play a major role in the rapid deterioration of any chimney. The chimney crown acts as a roof to your chimney structure, protecting the flue and top of the chimney from weather-related deterioration or damage. If your chimney crown contains cracks or openings, water can seep into the internal chimney system causing a great deal of damage. If your chimney flashing is loose or missing, water can seep into the roof, chimney structure, or attic, causing wood rot, mold, and drywall damage.
Call the experts at FocalPoint Masonry Inc to schedule a FREE ESTIMATE right now.
(847)496-3343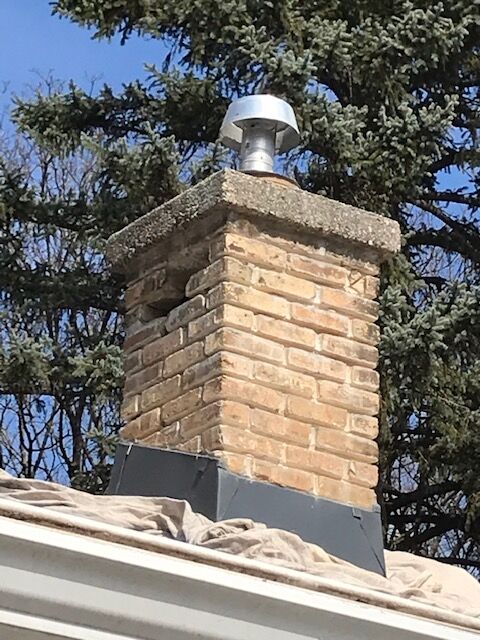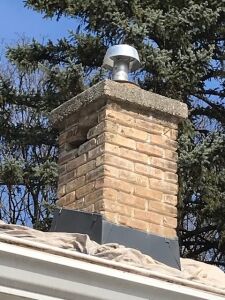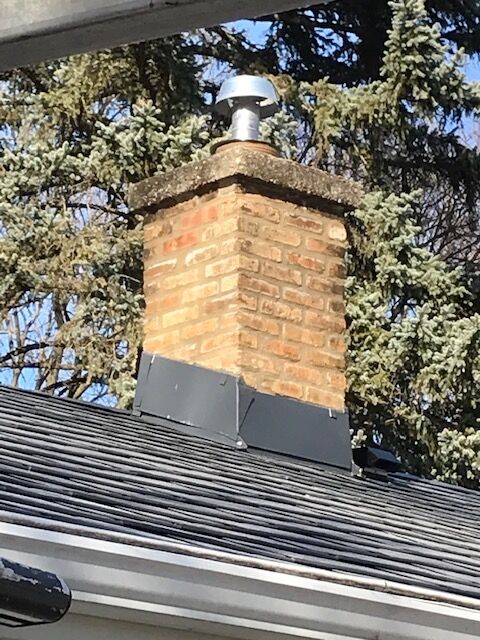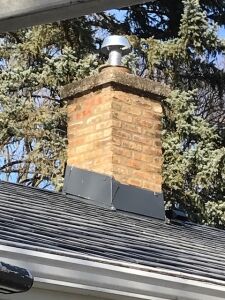 CALL NOW TO SPEAK TO A PROJECT MANAGER
(847)496-3343
FocalPoint Masonry worked on my house a couple times. They did some brick and stone work on an arch in the front of my house that turned out great. They also have have done some waterproofing where leaks were happening. They are clean, efficient and reasonably priced. If I need any additional masonry work on my property I will always reach out to FocalPoint Masonry.
I have used FocalPoint Masonry on a couple jobs at a multi unit building I own. They are easy to communicate with and clearly lay out the costs upfront (which isn't always the case with construction people). I will definitely use them again in the future!