Tuckpointing is vital to the integrity and preservation of a brick structure. Tuckpointing is placing new mortar in weathered brickwork joints. Replacing worn or missing mortar helps keep water from working its way through masonry structures. When old mortar is missing, moisture can seep into spots where it was not intended. Over time–and without repairs–it can lead to structural issues.
Call the experts at FocalPoint Masonry Inc to schedule a FREE ESTIMATE right now.
(847)496-3343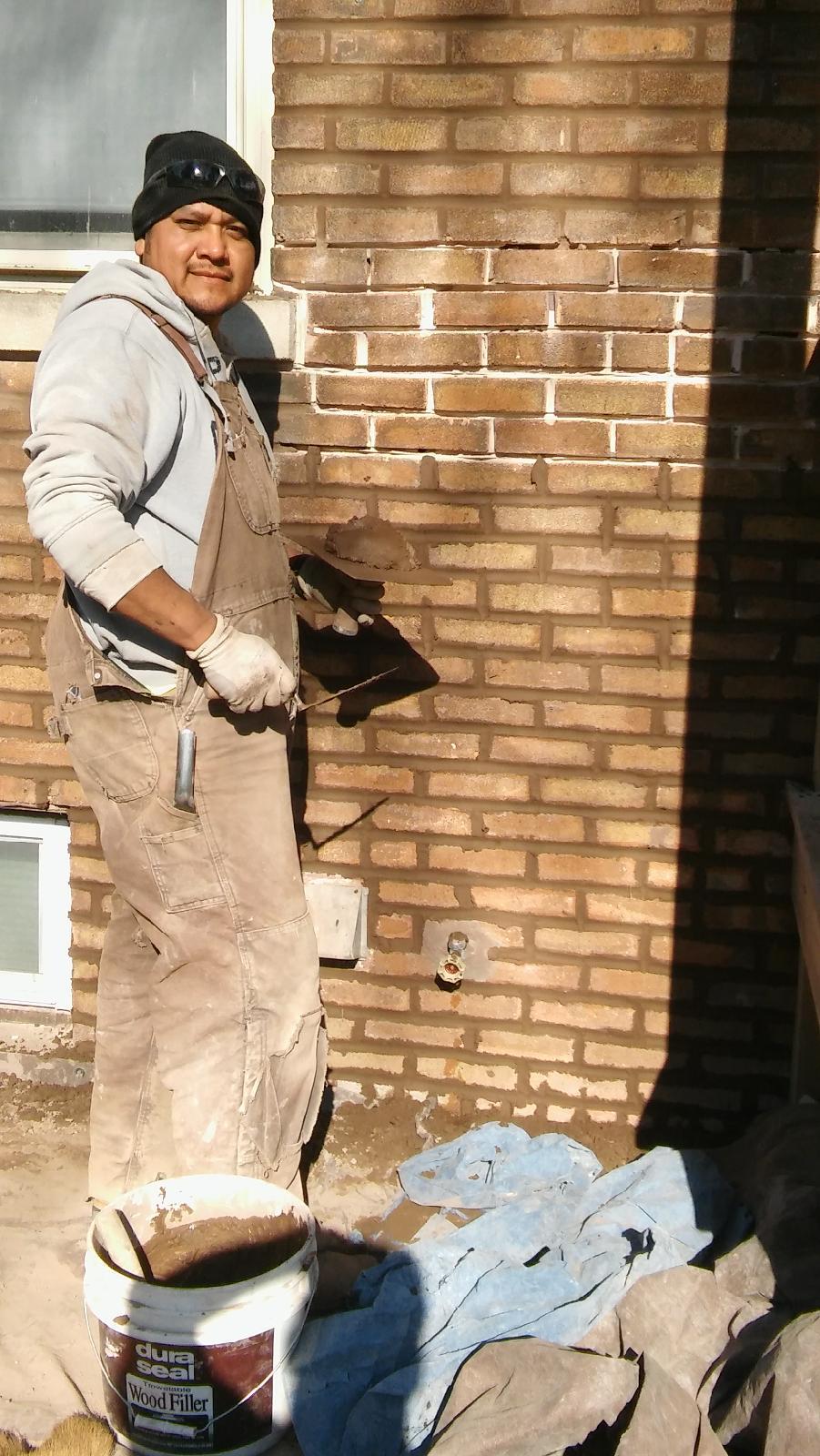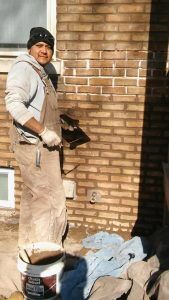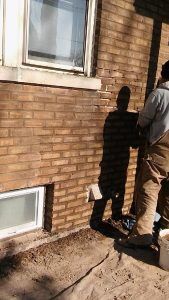 CALL NOW TO SPEAK TO A PROJECT MANAGER
(847)496-3343
FocalPoint Masonry worked on my house a couple times. They did some brick and stone work on an arch in the front of my house that turned out great. They also have have done some waterproofing where leaks were happening. They are clean, efficient and reasonably priced. If I need any additional masonry work on my property I will always reach out to FocalPoint Masonry.
I have used FocalPoint Masonry on a couple jobs at a multi unit building I own. They are easy to communicate with and clearly lay out the costs upfront (which isn't always the case with construction people). I will definitely use them again in the future!